Vitamins and minerals are essential to the body. They are often involved in essential functions such as maintaining energy balance, transporting nutrients to the cells, and aiding healthy brain function.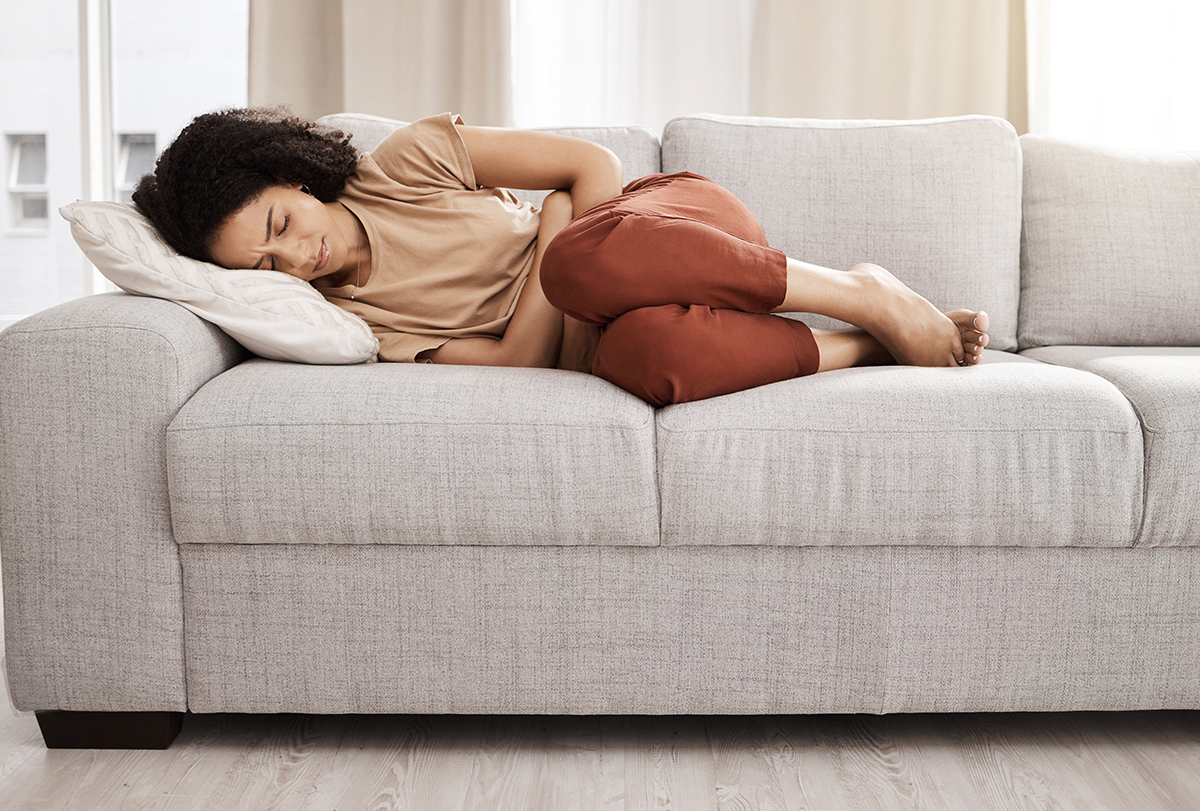 So, when a deficiency occurs, the body exhibits symptoms as warning signs to alert you to fulfill your requirements for vitamins and minerals immediately.
Vitamin B12 is no different, and constipation, among other symptoms, is a warning sign of vitamin B12 deficiency. (1)
Role of Vitamin B12 in the Body
Vitamin B12 plays these roles in the body: (2)
Proper functioning of nerves
Creating new red blood cells
Preventing a type of anemia that causes weakness
Relationship Between Vitamin B12 and Constipation
Gastric emptying or the removal of waste, both solid and liquid, from the body is dependent on nerve signals that regulate healthy bowel movement. Since vitamin B12 is involved in proper nerve signaling in a healthy individual, its deficiency can cause changes to gastric motility or movement. (3)
This altered nerve signaling has been identified as the main reason for constipation due to vitamin B12 deficiency. It was observed in a study that patients with vitamin B12 deficiency had delayed gastric emptying time. (4)
However, vitamin B12 deficiency may not manifest as constipation in all patients, but it is worthwhile to check up on your vitamin B12 levels if you are suffering from prolonged constipation.
How Much Vitamin B12 Is Needed?
Vitamin B12 is present in many nonvegetarian foods such as meat and dairy. It is bound to the proteins present in these foods, and the body produces substances that allow for its absorption in the small intestine.
Generally, vegetarians, vegans, and those with digestive disorders experience vitamin B12 deficiency. (5)
The recommended daily intake of vitamin B12 is 2.4 mcg for healthy adult men and women, 2.6 mcg for pregnant women, and 2.8 mcg for lactating women. (2)
Some of the richest sources of vitamin B12 are organ meats, fortified nutritional yeast, fish such as salmon and tuna, dairy, and poultry. (2)
Most-Asked Questions About Vitamin B12 Deficiency
What are some other symptoms of vitamin B12 deficiency?
Vitamin B12 deficiency can cause a prickling or burning sensation in the hands and feet, depression or mood disorder, and fatigue or weakness. (6)
Your doctor will carry out blood tests to identify the deficiency.
How quickly can this deficiency be reversed?
Depending on the severity of the deficiency, it can take 3–6 months for levels to be restored.
Can I take vitamin B12 supplements?
Yes, you can. Generally, mild deficiency can be corrected with a proper diet. However, if you have a severe prolonged deficiency, then a doctor can recommend supplements.
Practical Takeaway
Vitamin B12 is an essential vitamin needed to maintain important body functions such as creating new DNA, managing nerve function, and keeping energy levels up.
One of the symptoms of vitamin B12 deficiency is constipation, but it can also cause weakness and tingling in the legs and feet.
Sources of vitamin B12 include organ meats, dairy, fortified cereals, and fatty fish.
Was this article helpful?