Your diet and lifestyle are major contributors to the overall health of your body. Metabolic disorders, obesity, mental health disorders, heart diseases, etc., are all linked at least partially to your lifestyle. (1)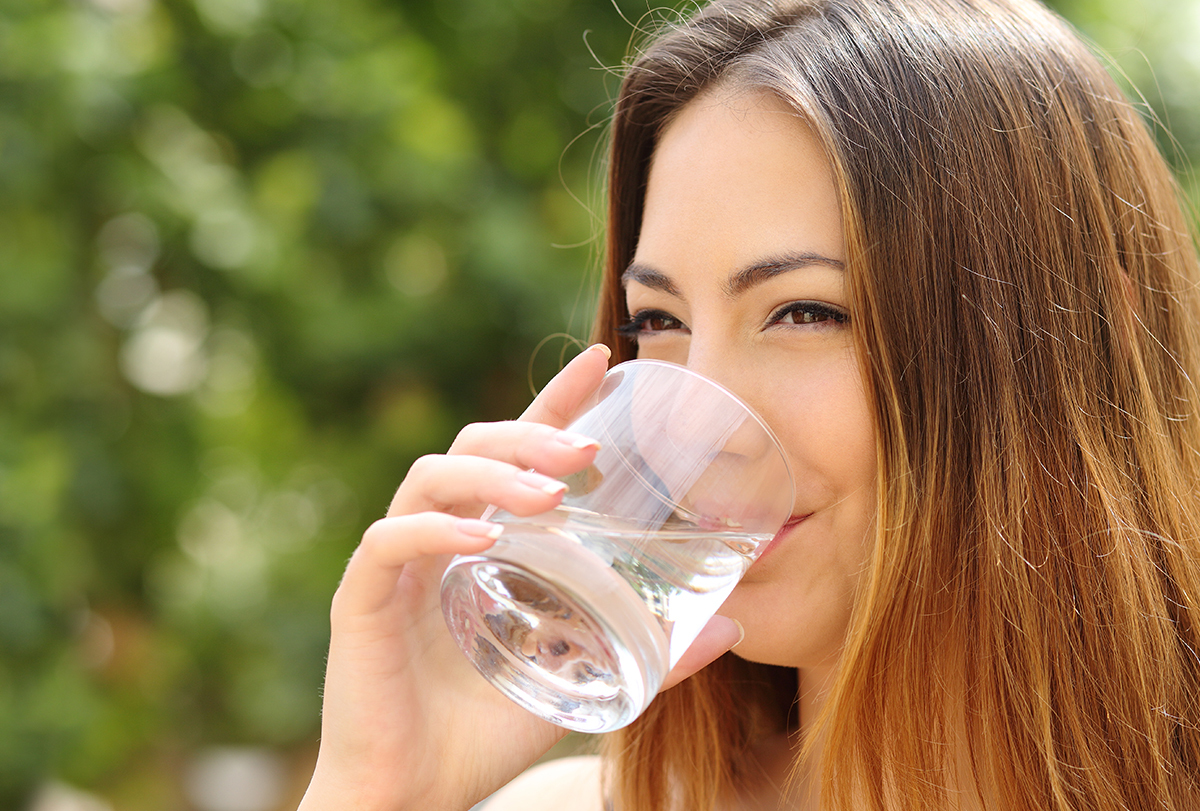 This article presents some of the best and most effective habits you can cultivate for a long and healthy life. (2)(3)
Rules to Stay Fit and Healthy
Here are a few tips that most doctors and dietitians recommend to stay fit.
1. Exercise regularly
This one is almost a no-brainer. Regular exercise is the key to good physical and mental health.
It not only helps you tone your muscles and become stronger, but moderate and regular exercise is also great for your cardiovascular health. It improves heart efficiency and blood circulation. (4)
Exercise also causes a release of endorphins and adrenaline, both of which help combat stress and anxiety. (5) Try to work out for at least half an hour every day, slowly increasing the duration over time.
2. Maintain proper hydration
Drinking 7–8 glasses of water a day can boost your general health. (6) Keeping yourself hydrated helps improve digestion, may protect you from kidney diseases, and gives you clear, glowing skin. (7)
3. Eat healthily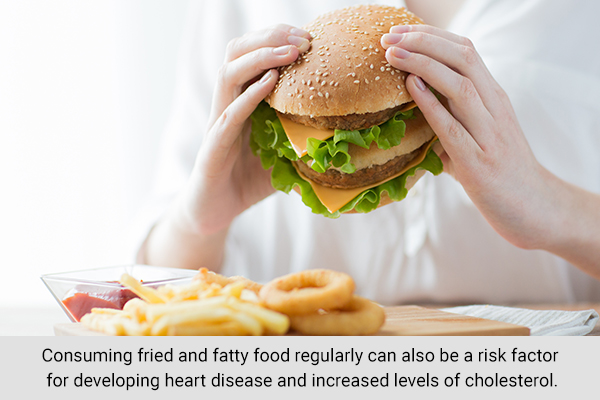 You are what you eat. Unhealthy diets, which include fast food, processed meats, and foods containing added sugars, are one of the leading causes of metabolic disease and obesity.
Consuming fried and fatty food regularly can also be a risk factor for developing heart disease and increased levels of cholesterol (hypercholesterolemia).
Your diet should include a proper amount of protein, green leafy vegetables, fruits, and a carb source. Try to eat home-cooked meals as often as possible and include the entire "rainbow" on your plate. (8)(9)
4. Quit smoking
It is no secret that smoking increases your risk of developing lung cancer. It also puts you at risk of asthma, diabetes, (10) hypertension, and other diseases. Moreover, cigarette consumption is linked to a decreased lifespan and early aging. (11)
5. Reduce obesity
Obesity is a major health risk affecting a significant portion of the US population today. (12) It is associated with several comorbidities including diabetes, hypertension, hypercholesterolemia, heart disease, and some types of cancers. (13)(14)
6. Get enough sleep
The ideal amount of sleep required for a healthy person is 7–8 hours. It is a necessary component of your general health and helps maintain your mental and physical fitness.
Reduced sleep can lead to fatigue, anxiety, hypertension, diabetes, and migraines. (15)
A proper sleep schedule with good sleep quality ensures a refreshed and healthy you in the mornings. (1)(16)
7. Consume alcohol in moderation
Alcohol consumption is linked with cardiovascular diseases, liver disease, pregnancy complications, and developmental abnormalities in fetuses. (17)(18)
Most-Asked Questions
Is alcohol harmful even in moderation?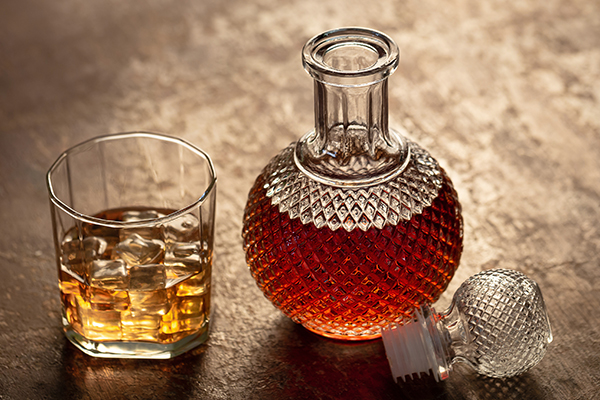 Alcohol consumption can turn into an addiction and make some people delve into excess quantities. Try to limit your alcohol consumption as much as possible. (19)
Do I need to drink at least 8 glasses of water a day to be healthy?
You technically do not need to drink 8 glasses of water per se, but it is recommended to drink at least 5 glasses of it a day. (20)
What are the consequences of not getting enough sleep?
Fatigue, lowered concentration, and irritability are the short-term consequences of sleep deprivation. Long-term consequences can include hypertension, diabetes, and anxiety. (21)
Final Word
Your health is your most important asset. Taking care of your body is essential to maintain this asset. Follow the tips given above to make some beneficial changes to your everyday life. (22)
Was this article helpful?