Heart disease sets in gradually due to a combination of contributing factors, which include years of unhealthy eating, an inactive lifestyle, and other harmful habits.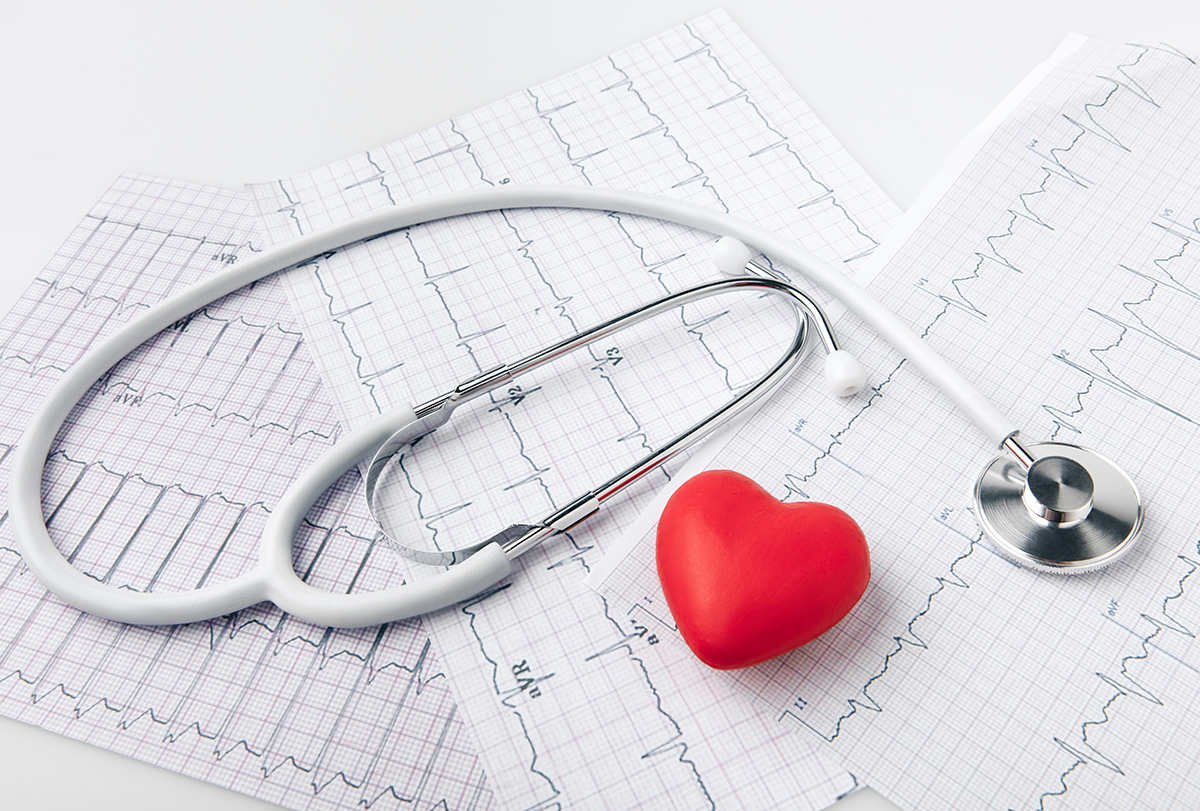 Most people don't even realize that their cardiovascular health is suffering until they develop obvious signs, which can sometimes prove life-threatening, as in the case of a heart attack.
In fact, heart disease has emerged as the leading cause of death for both men and women in the United States. Thus, you must consciously plan your diet and lifestyle with an intention to lower your cardiovascular risk. The sooner you start making smart and healthy choices, the longer you can expect to live.
Functions of a Healthy Heart
Cardiovascular disease is a global epidemic. It is the leading cause of death in the United States, where nearly 50% of the entire population is likely to develop heart disease during their lifetimes.
According to the Centers for Disease Control and Prevention (CDC), one person dies every 37 seconds from cardiovascular disease. (1) The heart itself is an incredible organ, responsible for providing oxygenated blood to the rest of the body.
A healthy heart can pump effectively, keep rhythm, and also feed itself, but there are certain important aspects of cardiac function:
First, it works as a double pump that cycles nearly 2,000 gallons of blood throughout the body daily.
Second, it has its own plumbing system made up of coronary arteries that supply oxygenated blood to the cardiac muscle itself to keep the heart functional.
Third, it has its own electrical circuit made from specialized electrical tissue that keeps the heart beating at a regular rate and rhythm.
Signs of a Weak Heart or Abnormal Cardiac Function
There are many types of cardiac conditions, and the symptoms often depend on the specific kind of condition present.
Common cardiac conditions include:
Coronary artery disease
Cardiomyopathy/congestive heart failure
Cardiac valve disease
Arrhythmias
The most commonly reported cardiac symptoms include:
Shortness of breath (dyspnea)
Difficulty breathing when exerting oneself or lying flat
Heart racing
Swelling of the legs
Dizziness or syncope (passing out)
Immediately consult your doctor if you develop any of these symptoms.
Major Causes of Heart Disease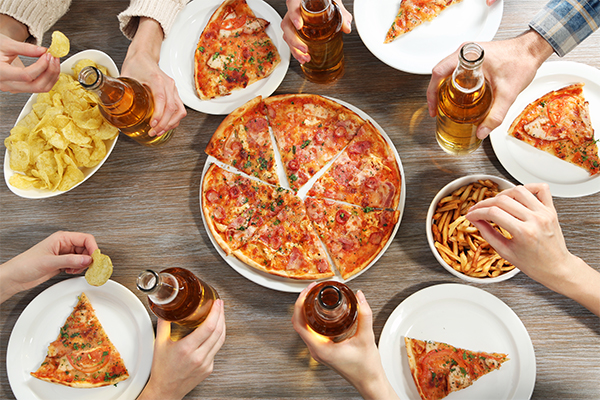 There are many reasons why a heart may decline in any of its functions. The following factors can contribute to the onset of cardiac conditions, either independently or together:
Inherited/familial
Secondary to another disease process
Lifestyle
A higher heart disease prevalence is observed in specific populations wherein there are likely to be both genetic and acquired components to the development of heart disease.
Dietary Recommendations to Keep Your Heart Healthy
The best defense against developing a cardiac disease is in your lifestyle choices. While you cannot change your genetics, you can control the foods you eat and the behaviors you choose to engage in.
A heart-healthy diet should be:
High in vegetables, fruits, whole grains, fiber, fish, nuts, and legumes
Low in red meats, sweets, sodium, and saturated fats
One diet that is often recommended is the DASH (Dietary Approaches to Stop Hypertension) diet. It is a balanced diet that:
Emphasizes fruits and vegetables
Limits sodium
Considers one's caloric requirements
One systematic review found that the DASH dietary pattern is associated with decreased incidence of cardiovascular disease and improved blood pressure control. (2)
Exercises to Keep the Heart Strong
The American Heart Association (AHA) recommends at least 150 minutes per week of moderate-intensity aerobic activity or 75 minutes of vigorous aerobic activity. (3)
Moderate-intensity aerobic activities include:
Power/brisk walking
Dancing
Tennis
Vigorous aerobic activities include:
Running
Cycling
Swimming
Uphill hiking (4)
Regular exercise has been shown to decrease cardiovascular disease incidence and mortality and also improve blood pressure control and incidence of diabetes. (5)
Risk Factors Involved in Cardiac Disease
Many risk factors contribute to the development of heart disease, but the most impactful and prevalent are:
High blood pressure
Diabetes
High cholesterol/lipid levels
Smoking
Obesity
Sedentary lifestyle
Male gender
Family history
Gender or family history cannot be controlled, but you can do your best to optimize the other factors. (6)(7)
Damaging Effects of COVID-19 on the Heart
COVID-19 can specifically affect the heart in a few different ways, but further research needs to be conducted to understand the full extent of cardiac damage: (8)(9)
Heart attack: Patients with COVID-19 may have an increased risk of thrombosis or clot formation. (10) Infection also increases the work/demand on the heart. These two factors can increase the risk of a heart attack, which can range from a mild myocardial infarction to a severe one called ST-elevation myocardial infarction (STEMI).
Myocarditis: Myocarditis refers to the inflammation of the heart tissue/muscle (myocardium), which can affect the cardiac pumping function and induce abnormal heart rhythms.
Pericarditis: Pericarditis is the inflammation of the pericardium or the sac that encases the heart muscle. Severe pericarditis can cause fluid retention around the heart, which can constrict the organ and keep it from pumping blood properly.
Arrhythmia: The heart normally beats at regular intervals, called "sinus rhythm." A systemic infection such as COVID-19 can disrupt this rhythm by giving rise to irregular electrical impulses from the top and/or bottom chambers of the heart. This improper beating of the heart is known as arrhythmia.
Right ventricular (RV) failure: Patients with COVID-19 appear to be at higher risk of developing clots in their deep veins and lungs (pulmonary embolism). Lung clot/clots can put an undue burden on the right ventricle, which is the cardiac chamber responsible for delivering deoxygenated blood to the lungs.
Self-Care Tips for Preserving Your Heart Health During COVID
"Prevention is the best medicine" is an oft-repeated maxim that applies perfectly to your cardiovascular health as well. Here are a few things you can do to keep your heart healthy:
Keep your blood pressure and sugar optimally controlled.
Exercise regularly. While gyms and group classes may not be available during the current pandemic, you can still partake in virtual workouts and go for runs/walks while maintaining social distance.
Avoid toxic habits such as smoking, excessive alcohol intake, and the use of illicit drugs.
Maintain a healthy weight.
Minimize stressors and maintain good sleep hygiene. High-stress levels can often lead to unhealthy behaviors, inflammation, and hypertension.
If you have existing heart disease, follow up with your doctor regularly, and take your medications as prescribed.
And during this pandemic, it is also important to stay away from sick contacts, social distance as possible, take appropriate public health and sanitization measures, and check in on your mental health.
Was this article helpful?