According to historic texts, "old wives' tales" are women's stories passed down from one generation to another. They could be about health remedies, food, or household tasks.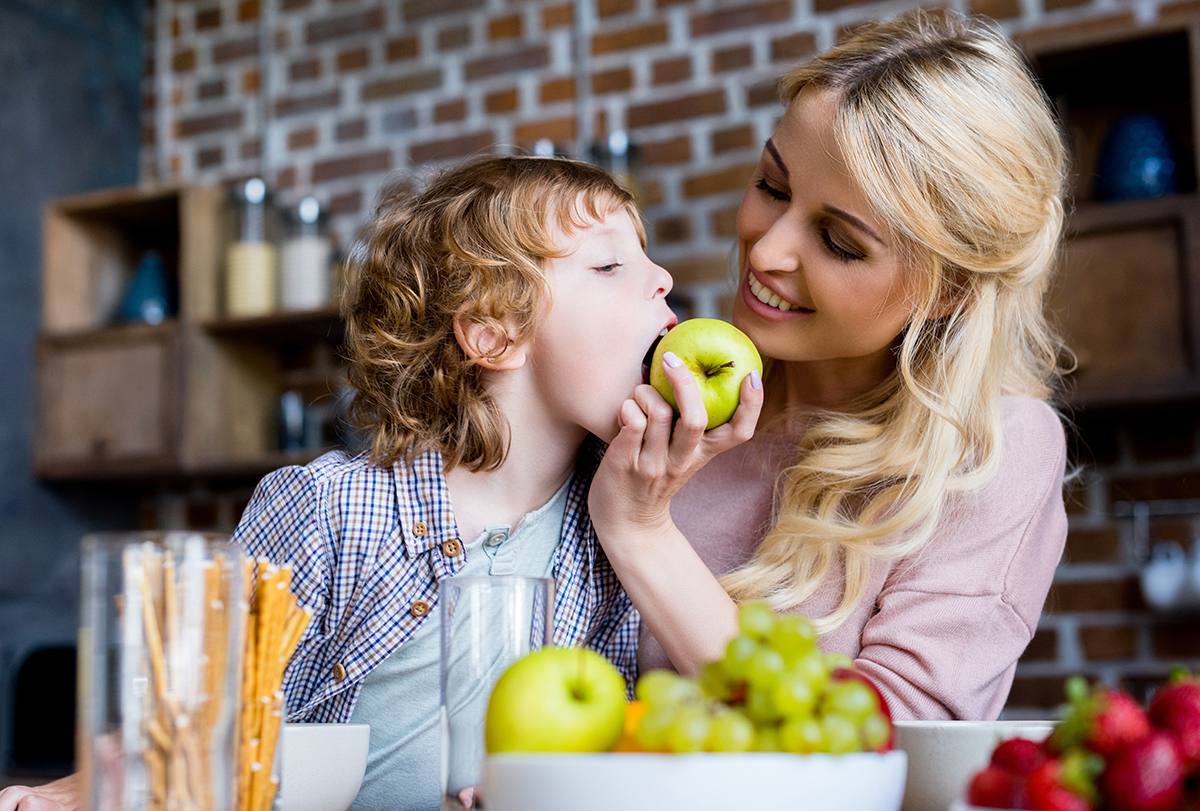 However, later in history, they were considered errors or mistakes that were highly criticized and needed to be rectified. (1)
Most of these old wives' tales had no scientific backing and were most likely a result of things women had seen or observed at the time. For this reason, many people are inclined toward disbelief when it comes to these stories.
However, not all of these "tales" are wrong. Over time, many of these have been supported by science and found to be beneficial to health.
This article will present some health-related old wives' tales that may or may not have some truth to them.
Health-Related Old Wives' Tales
Here are some common health-related beliefs and whether they are true or not.
1. Going out with wet hair will make you sick
How many times have you heard from your mom not to go outside with wet hair because you'll catch a cold? Well, this one may not be entirely fiction.
A "cold" is an infection caused by a virus that often spreads upon contact with someone else with the same illness. (2)
However, wet hair in cold weather has been found to be a contributing factor to sinus-related headaches and eye pain. This effect has been attributed to the brain's natural cooling mechanism that gets triggered by wet hair. (3)
That is why it is recommended to cover your head during cold weather. People who are prone to frequent sinus infections must also avoid going out with wet hair, especially during winter.
2. Eating carrots will make you ditch your eyeglasses
Carrots are rich in carotenoids, which are particularly useful in maintaining eye health. The components of carotenoids, namely, lutein and zeaxanthin, strengthen eyesight through their ability to filter light and naturally block the harmful blue light. (4)
However, myopia – the most common reason for wearing eyeglasses – is usually caused by genetic factors, environmental stresses, exposure to light, and poor diet. In such a case, once eyeglasses have been prescribed, carrots will not be able to help with reversing the eye damage. (5)
3. An apple a day will keep the doctor away
This is perhaps one of the most common things everyone was told as children. But this is one old wives' tale that is quite right.
Apples have a ton of nutrients that exhibit strong antioxidant activity, can inhibit the growth of cancer cells, and decrease oxidation in the body to lower cholesterol levels. It is rich in fiber, which is useful for many chronic conditions such as diabetes and heart diseases. (6)
In short, eating an apple a day can be good for overall health.
4. Spicy foods will cause ulcers
There is often this misconception that eating spicy food will damage the stomach and intestine and cause ulcers.
There may be some truth to this, as prolonged intake of high amounts of spice can be linked to the development of ulcers, as shown by a study done on Indian participants. (7)
However, other studies have also shown peptic ulcers (occurring in the stomach or the top part of the intestine) to be caused by bacterial infection, intake of nonsteroidal anti-inflammatory drugs (NSAIDs), cigarette smoking, chronic illnesses, or stress. (8)
However, once you have been diagnosed with a peptic ulcer, avoiding spicy food is one of the recommended lifestyle changes to make.
5. Drinking water before mealtime will help with weight loss
Several studies report drinking water 30 minutes before mealtime can reduce energy intake at mealtimes by improving satiety. (9) However, it is likely that this satiety may not last long, but it could be a useful behavioral modification for weight loss.
6. Do not eat after 7 pm
One of the weight loss tips you may have heard is not to eat carbohydrates or meals after 7 pm.
Some studies have found eating too close to bedtime can lead to poor sleep and can cause issues such as heartburn, reflux, and stomach distress. (10) However, the timing of the meal is not as important as the gap between a meal and sleep.
It is recommended to keep a gap of 3–4 hours between eating and sleeping. (10)
Final Word
Old wives' tales passed on from one generation to another are often a result of observations from the environment rather than scientific facts. For this reason, the legitimacy behind these claims is often up for discussion.
While health-related matters are often unique to each person, some of these "tales" may have some truth to them, even if a few things may have been modified when passed down through generations. In a nutshell, it is up to you to decide what suits your body and health conditions.
Was this article helpful?